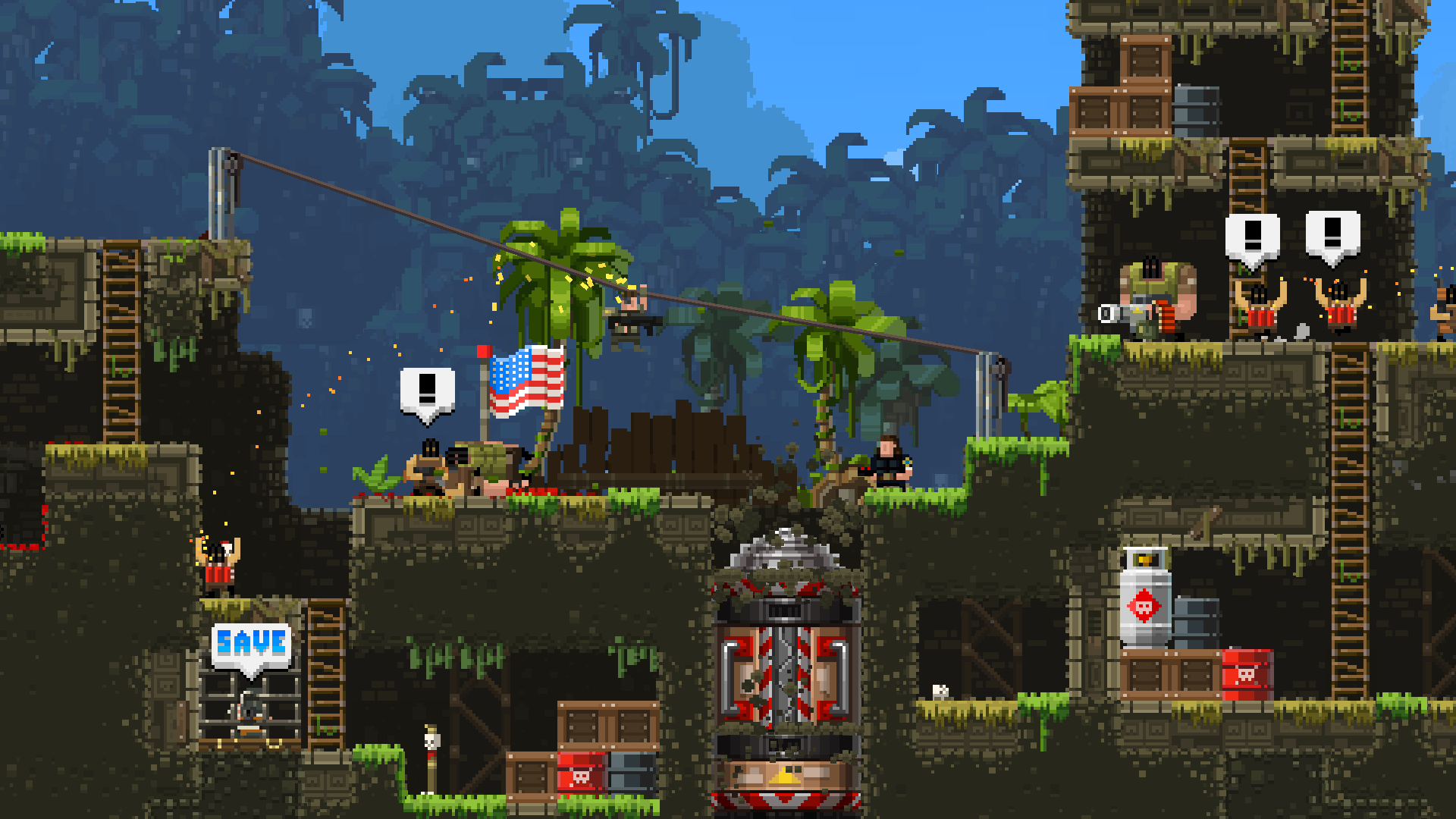 Having a laptop computer has a number of advantages - unfortunately, gaming isn't one of them. Most of the 'AAA' titles these days require a...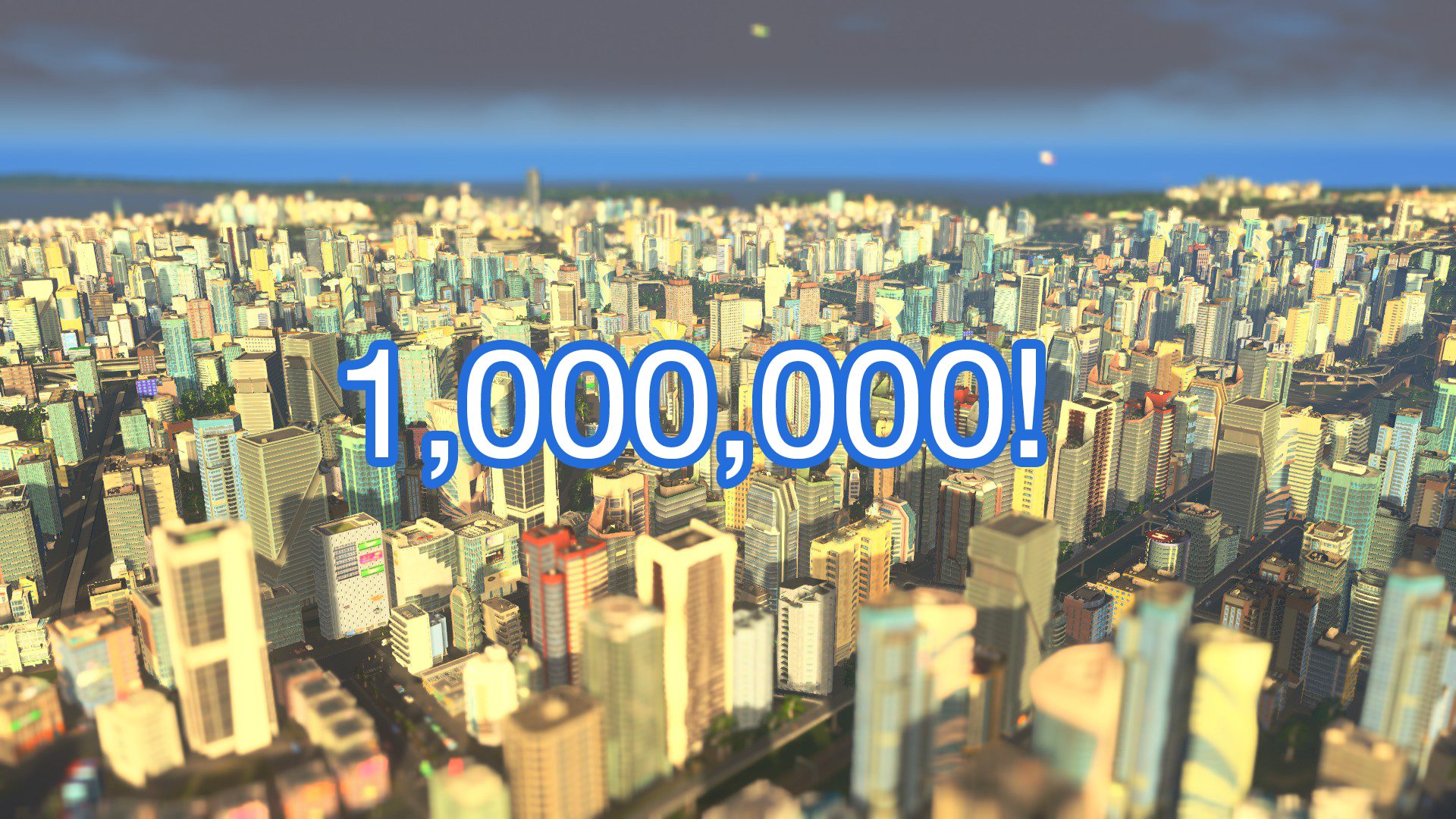 Yes, it is possible to reach 1,000,000 citizens in Cities Skylines. While it it's exactly the goal of the game, building a Cities Skylines...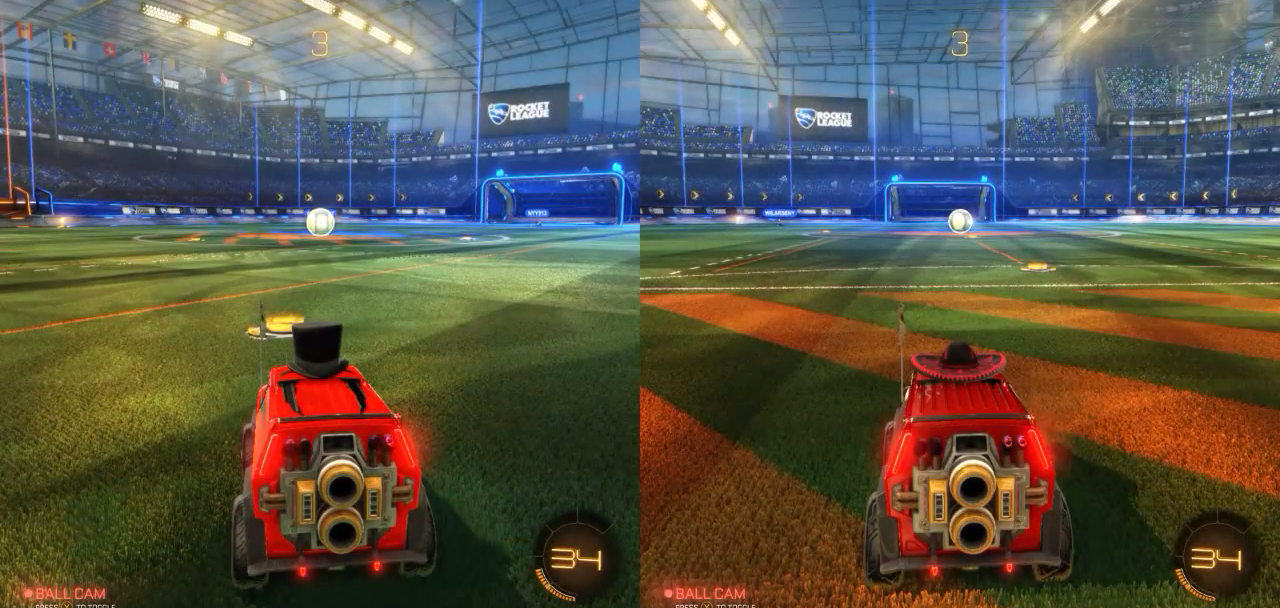 It's no secret that PC gaming has a number of advantages over console, but that said, local co-op games are not one of them. Despite the...