The Short Rimworld creates a randomly generated world from pole to pole and lets you chose your starting location. Different biomes have their own challenges...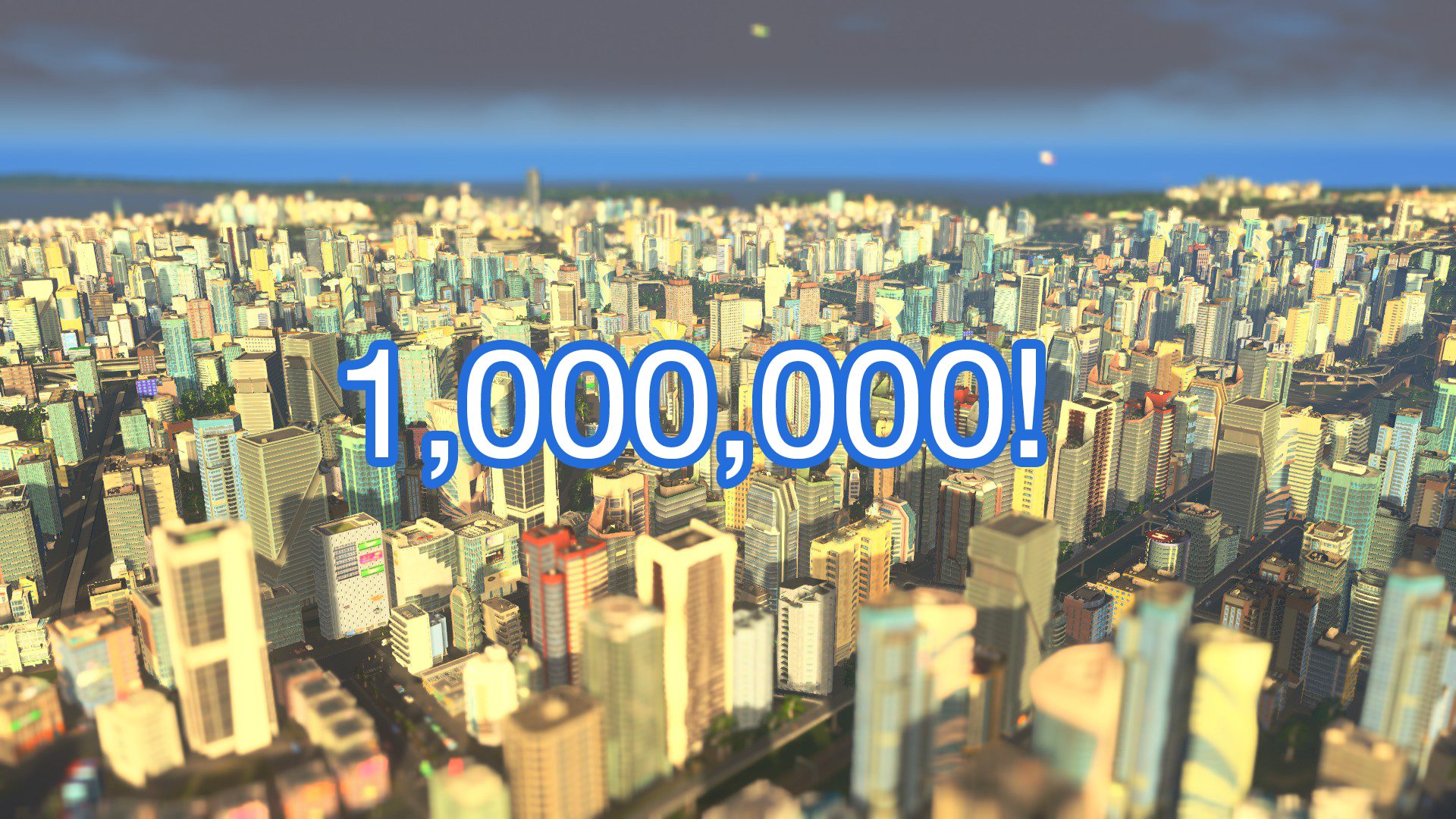 Yes, it is possible to reach 1,000,000 citizens in Cities Skylines. While it it's exactly the goal of the game, building a Cities Skylines...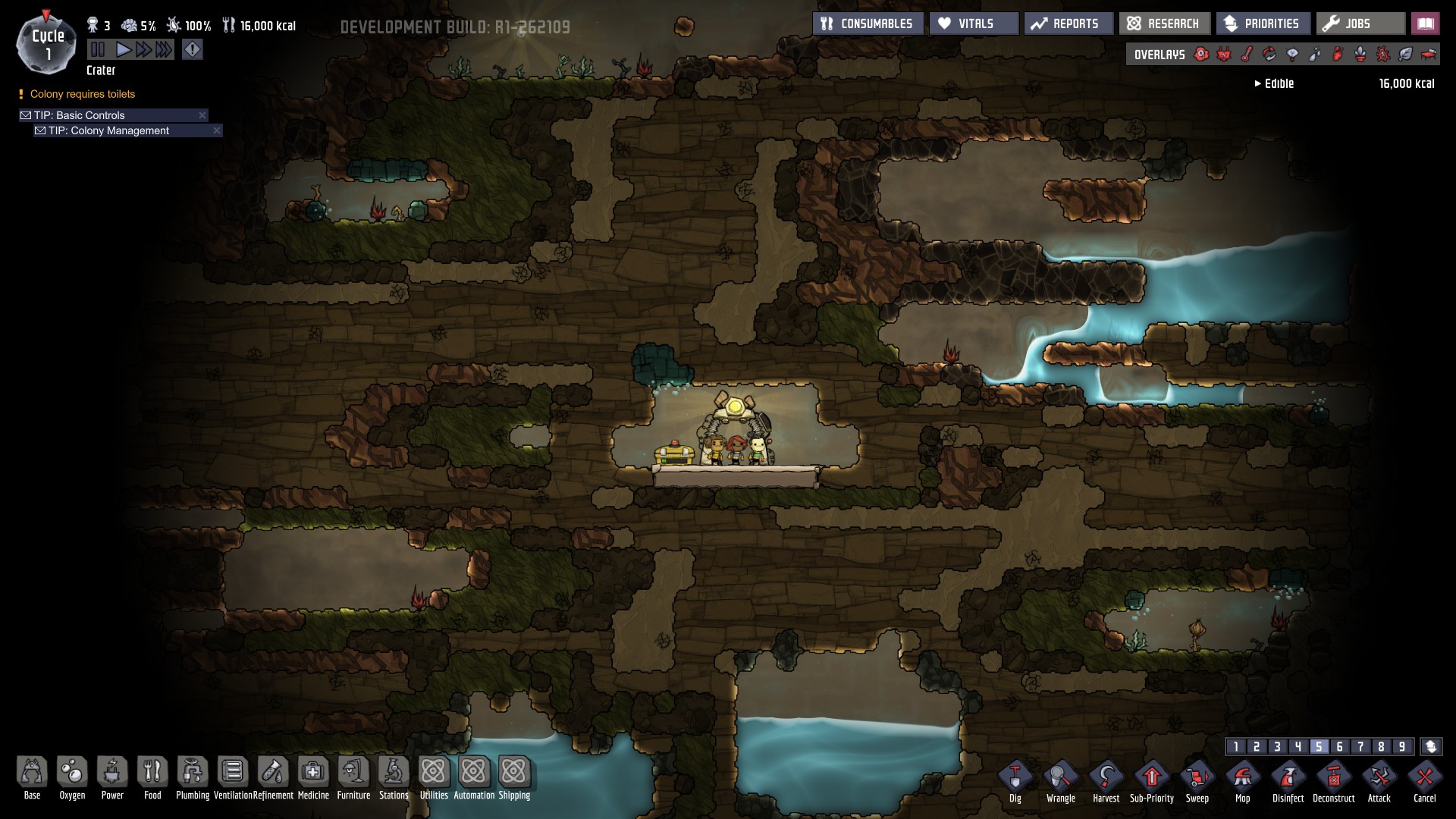 Overview Everyone is sick and starving - they're shitting themselves from eating nothing but dirt and water for the past week. Someone pissed in the...