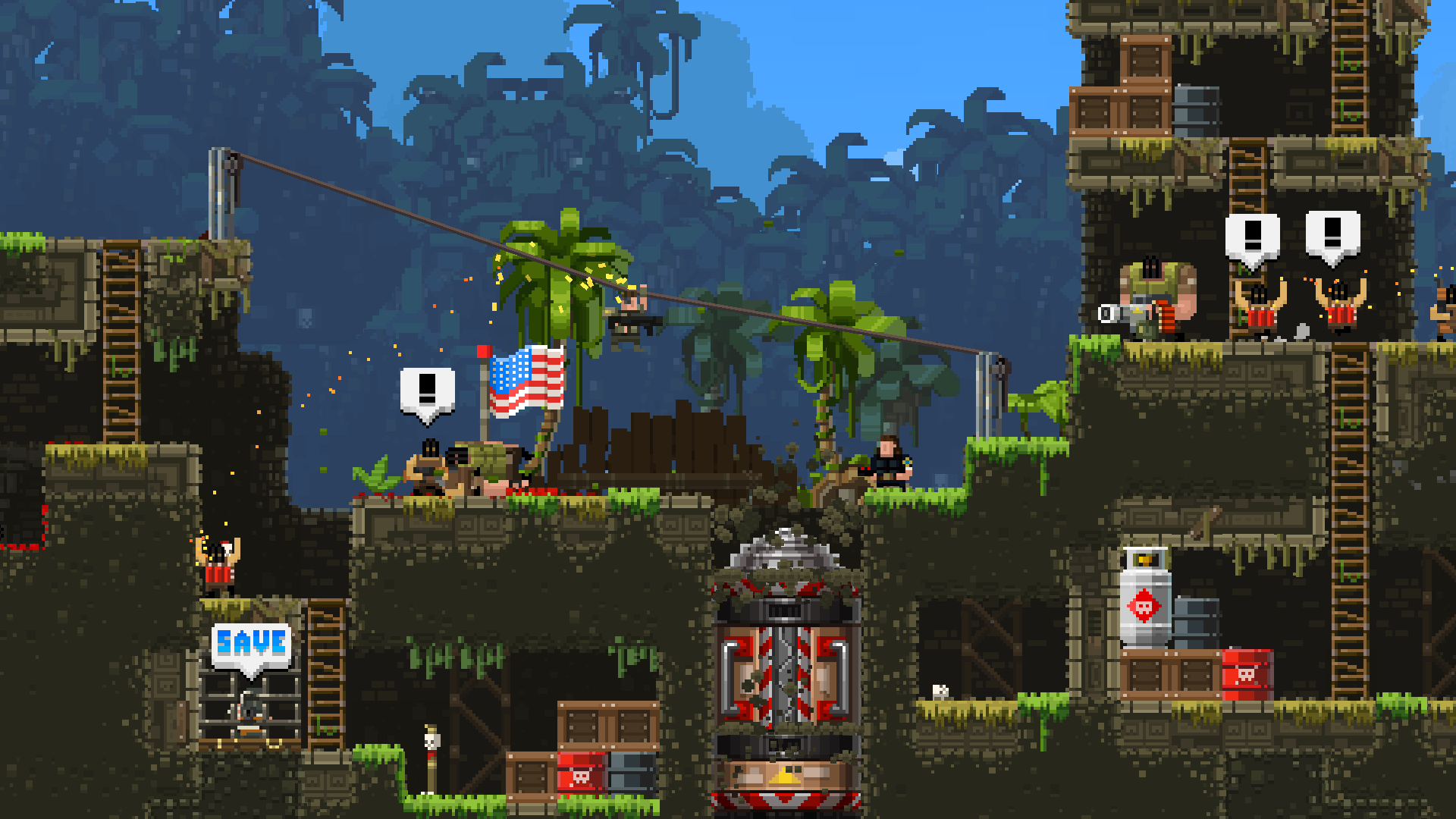 Having a laptop computer has a number of advantages - unfortunately, gaming isn't one of them. Most of the 'AAA' titles these days require a...
The Short Rimworld creates a randomly generated world from pole to pole and lets you chose your starting location. Different biomes have their own challenges...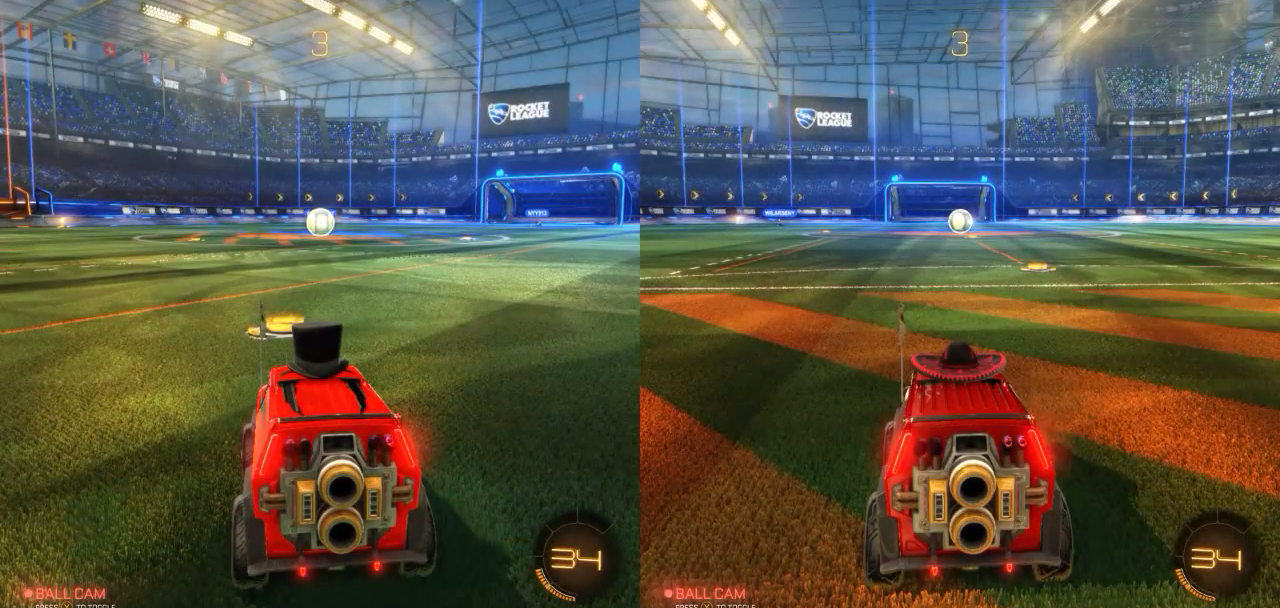 It's no secret that PC gaming has a number of advantages over console, but that said, local co-op games are not one of them. Despite the...